SOFT BALLET SHOES
Vindt u niet wat u zoekt? Mail of bel ons, of kom een kijkje nemen in onze winkel, Wij kunnen u vast en zeker verder helpen met wat u zoekt.
Nog een paar tips voor het aanmeten:
Waar moet je op letten tijdens het passen van de juiste balletschoen?
- zorg dat je een balletmaillot of dun sokje gebruikt bij het passen.
- zorg dat je teennagels geknipt zijn.
- er is geen rechts en links in de schoen, pas bij gebruik zal de vorm er in komen.
- sta rechtop met vol gewicht op de voet en laat de tenen niet krullen.
- als de tenen wel (een beetje) krullen, neem dan een maat(je) groter.
 Is er teveel ruimte over bij de langste teen, dan is het lastiger om de voet mooi te kunnen strekken, dus zorg dat de  balletschoen precies aansluit bij de langste teen.
- strek de voet, de hiel van de schoen mag niet gemakkelijk uitslippen.
- groeien de voeten nog? Neem hem dan op de groei en neem een halve maat groter. Het is jammer als het kind er na 1 maand is uitgegroeid.
WELKOM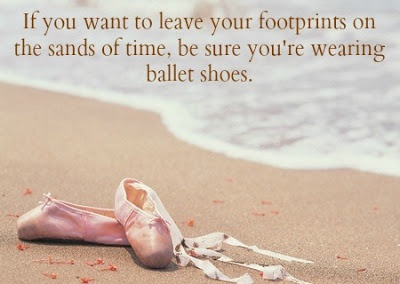 Winkelwagen
Geen artikelen in winkelwagen.
Onze Service:
ONZE SERVICE: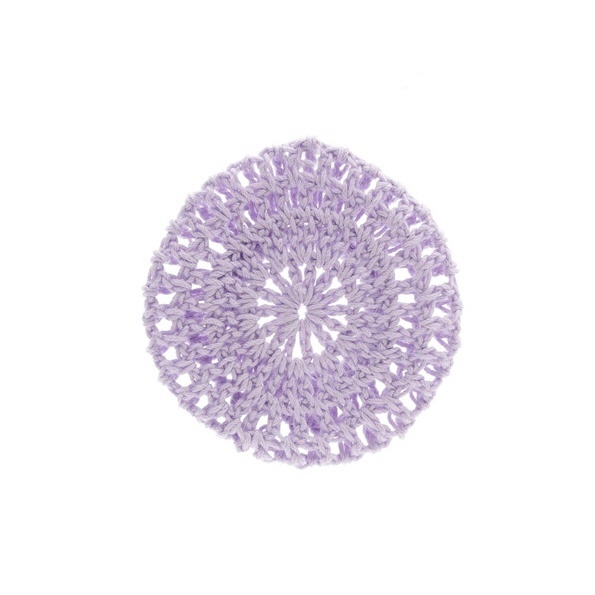 Gratis verzending boven de €75,- binnen Nederland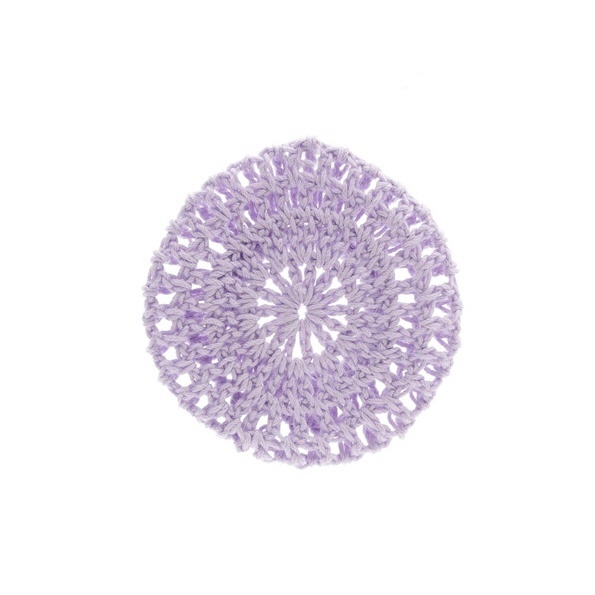 Snelle bezorging, indien op voorraad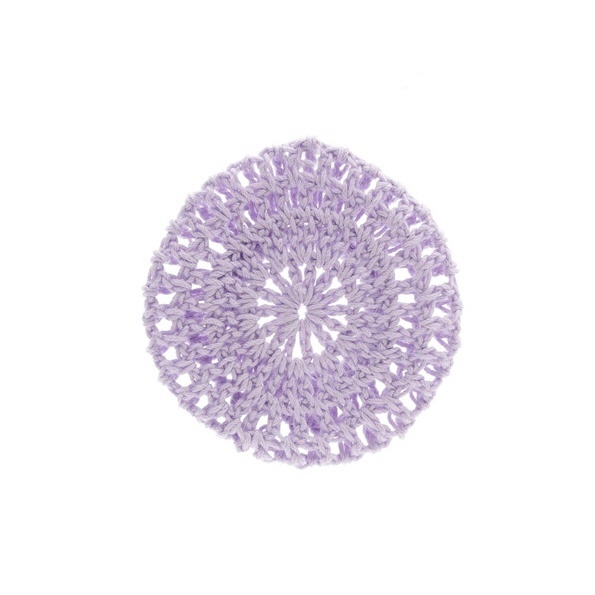 Verzendkosten €4,60 tot 2 kg (brievenbuspost)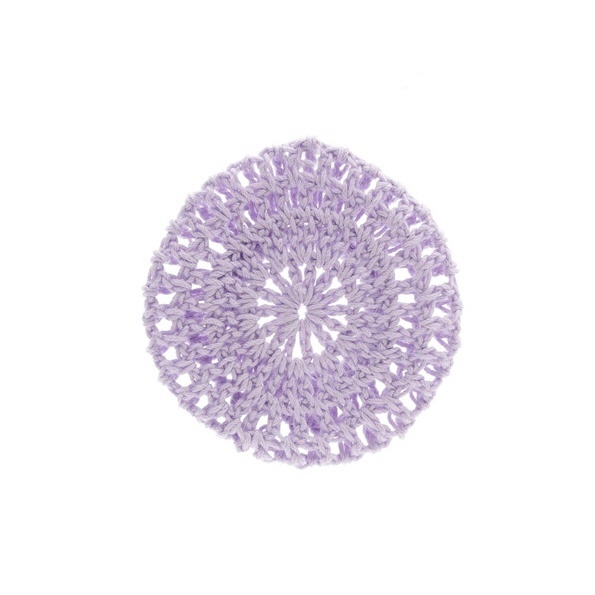 Veilig online betalen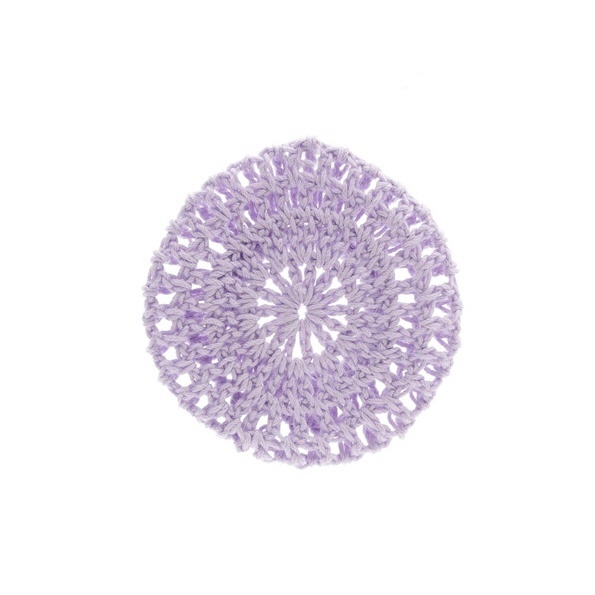 Goede service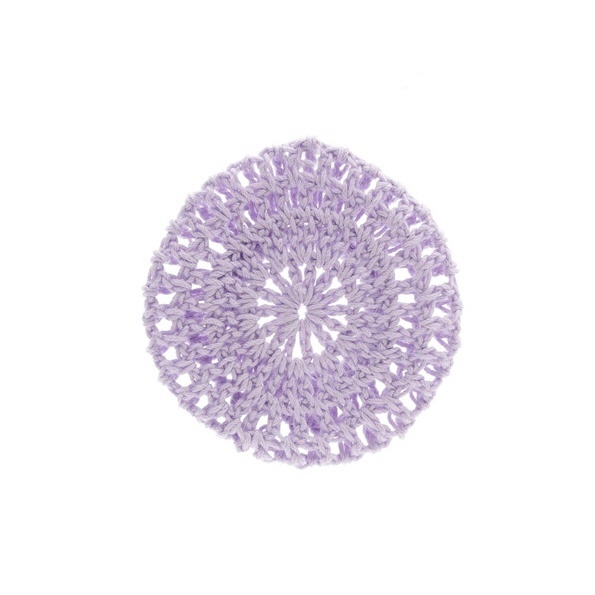 21 Dagen retourrecht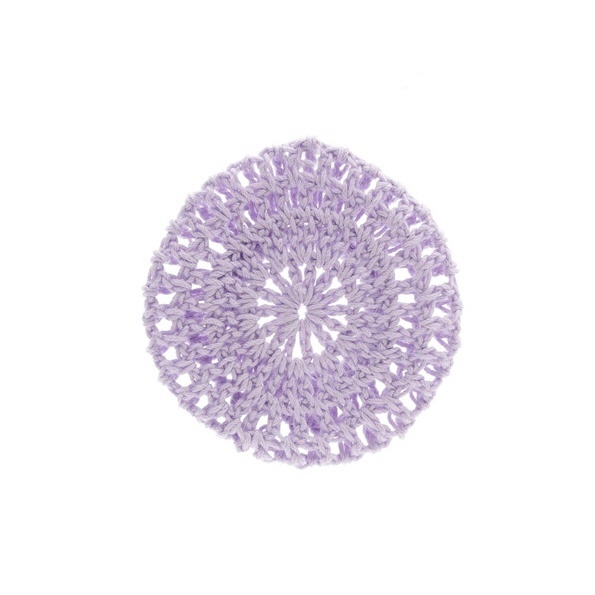 Niet goed, geld terug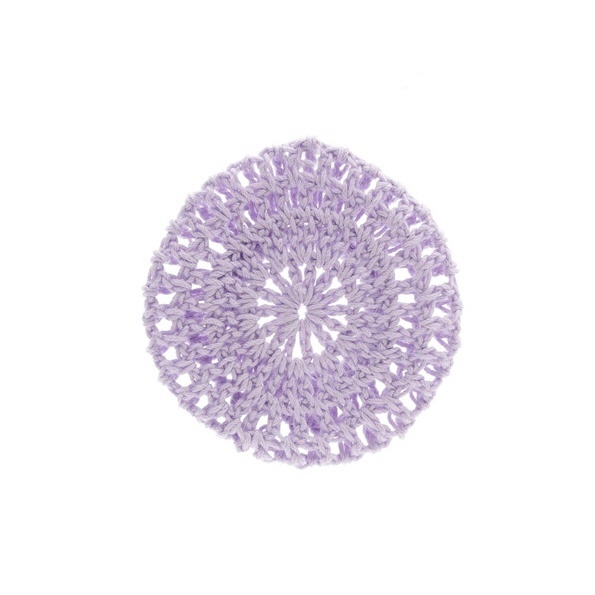 Bezorging door Post.nl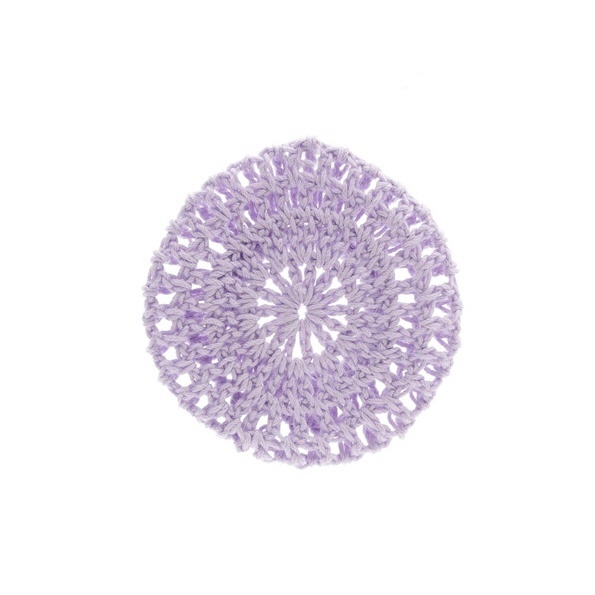 Advies nodig, bel: 036-8418963
Openingstijden winkel:
s'maandags gesloten
di t/m vrijdag van 09.30 tot 18.00
za van 09.30 tot 17.30